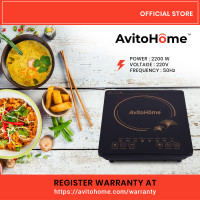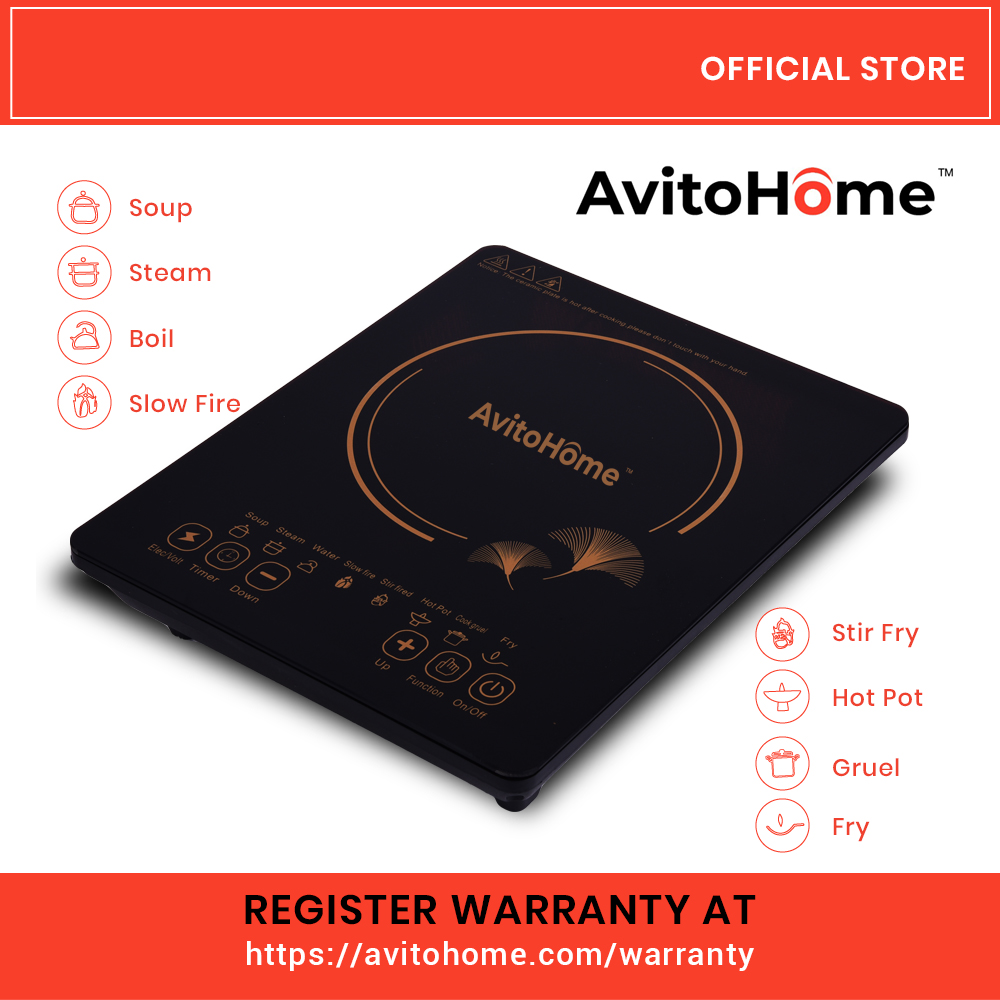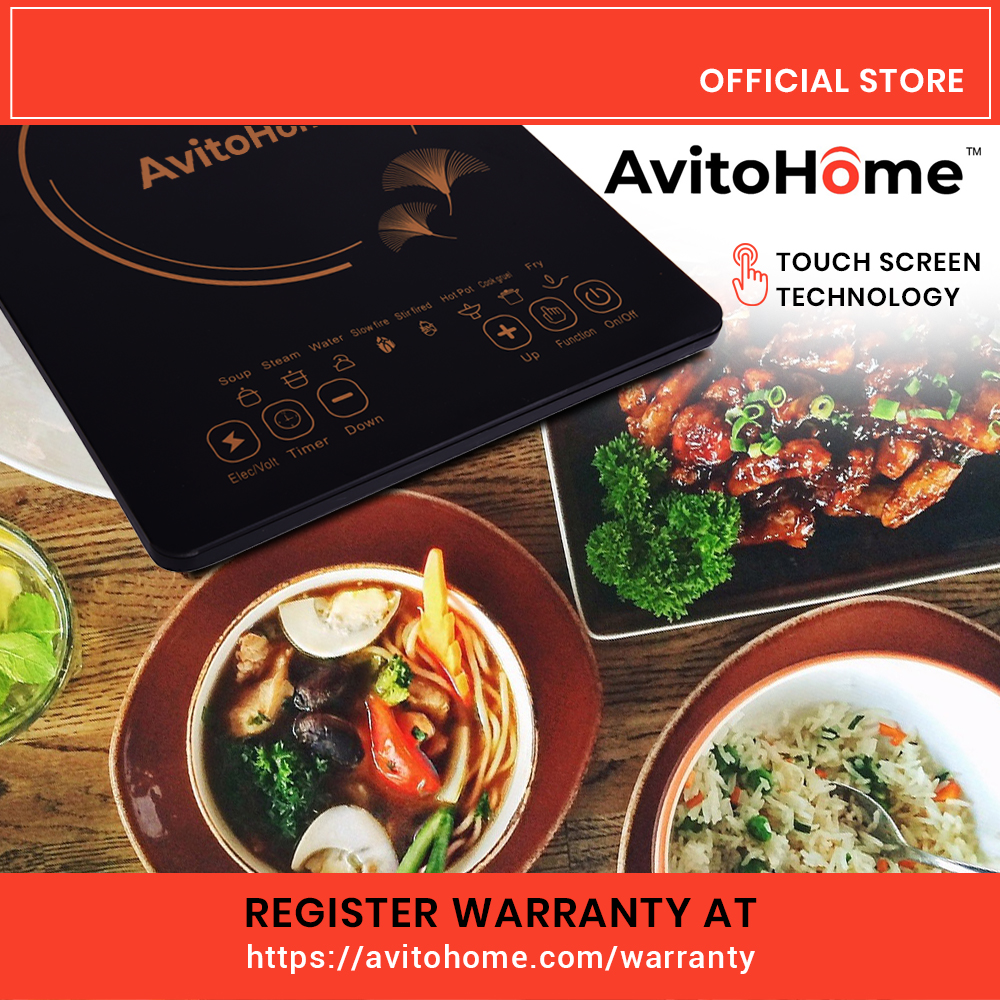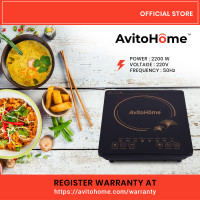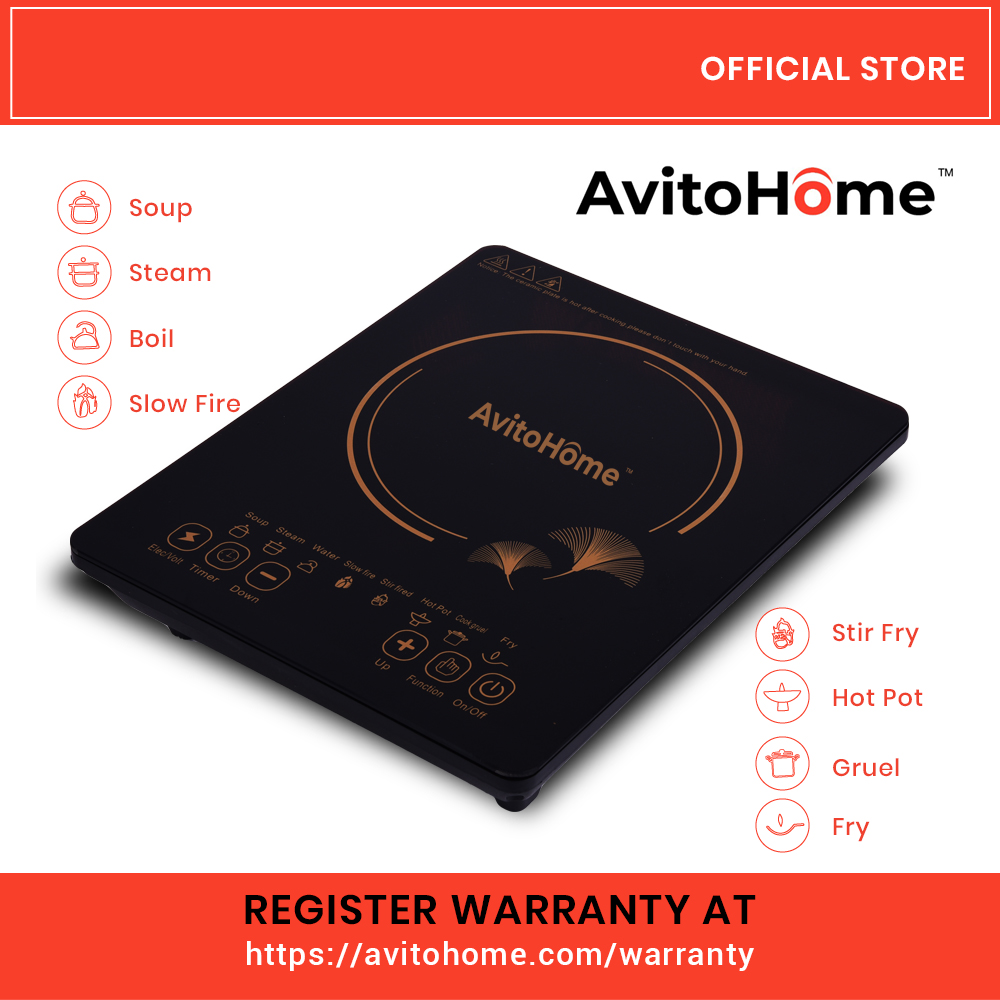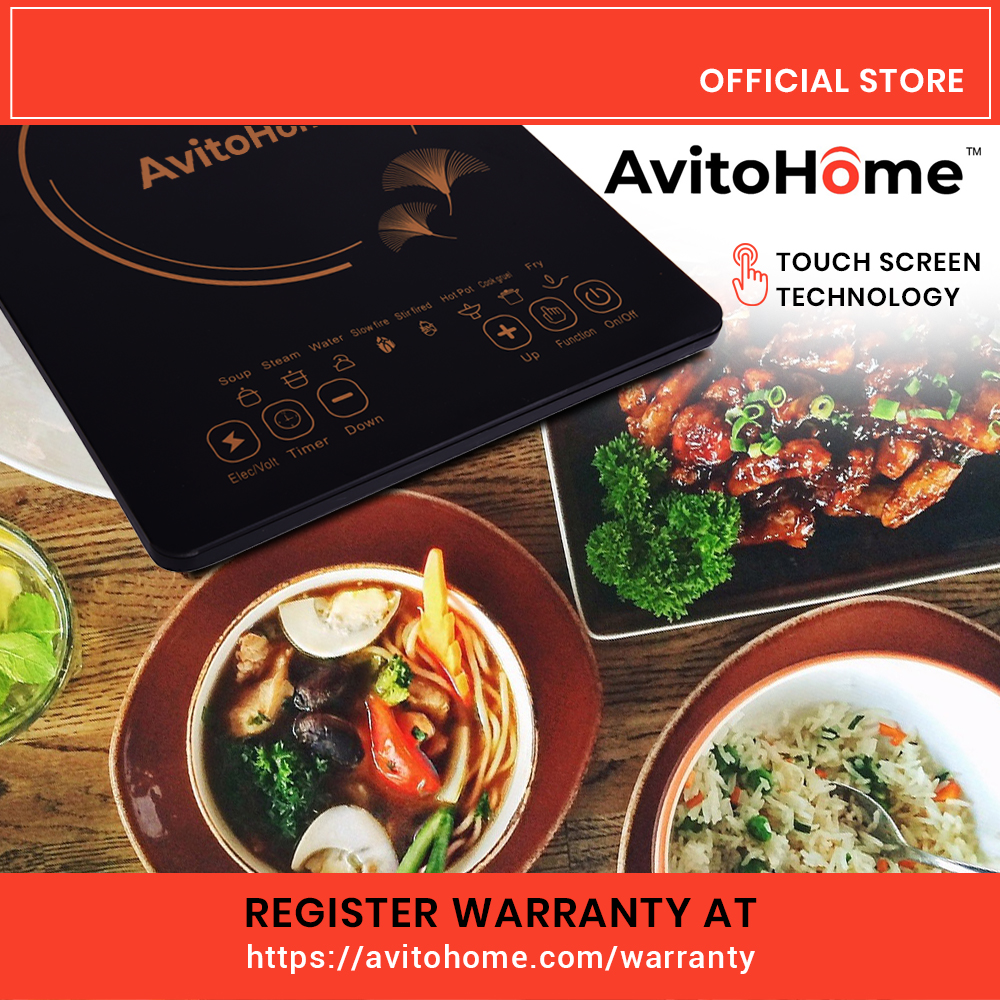 [Avitohome.com] Induction Cooker 2200W | Tocuh Screen Tempered Glass Induction Cooker | High Power Induction Cooker
---
---
AVITOHOME - Induction Cooker with Tocuh Screen Tempered Glass
"The greatest dishes are very simple." - Auguste Escoffier

Cooking can be a true joy; and each cook is passionate about the cookware they use to whip up
delicate dishes.

AvitoHome™ Air Fryers are the everyday essentials that make prepping and cooking a joy. Our
range of cookware is highlighted for its looks and performance. It has made the top spot for the
comfortability to use, reasonable pricing and exceptional quality.

Food served fresh from the kitchen just tastes better. And tasting great food is one of the best
experiences you can have in life. Step up your cooking journey by simply owning AvitoHome™
cookware in a sleek, simple manner.

Simplify your cooking routine with the AvitoHome™ Induction Cooker with Tocuh Screen Tempered Glass!


Induction Cooker (2200W)
8 in 1 Function: Soup, Steam, Water Boiler, Slow Fire, Stir Fired, Hot Pot, Gruel, Fry
- Touch control screen
- 2200W power
- Voltage 220V
- 50Hz
- Product Dimension: W:290mm L:370mm H:50mm
- 1 year warranty .

Please register your item on https://avitohome.com/warranty/ for 1 year warranty


Note:
Product images are for illustrative purposes only and may differ from the actual product.
Due to differences in monitors, colours of products may also appear different to those shown on the site.
Weight (KGs): 1
Length (CMs): 40
Width (CMs): 31
Height (CMs): 8.5